About SAFEGUARD PEST CONTROL
Family owned and operated since 1929
Over 92 Years Of Experience
Since 1929 we have been a family owned and operated Pest Control Service providing safe, superior Pest Control and Termite Protection to homes and businesses in the most environmentally responsible manner possible.
We are dedicated to the purpose of eliminating pest activity that rob families of good health, peace of mind and a safe environment.
We employ only the latest products and techniques and continually strive to improve our professional standards, knowledge and expertise in order to insure the most effective, budget friendly Pest Control and Termite Protection possible.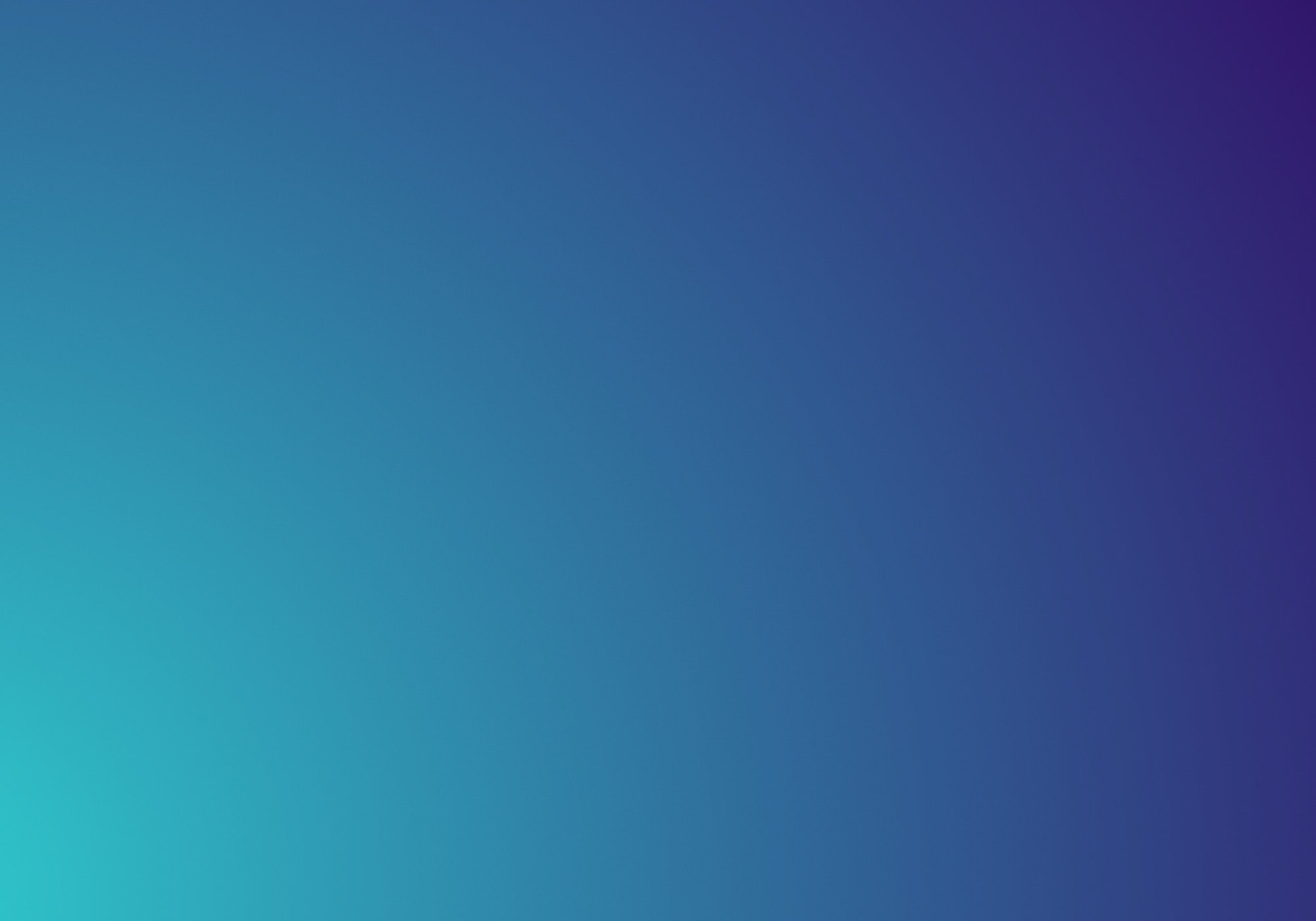 From our family to yours,
Thank you for giving us the opportunity to
Protect What Matters Most
OKC full Service pest solutions
Safeguard Pest Control provides residential and commercial-industrial customers with full-service Pest Control, Termite Protection, Bed Bug Eradication, Wildlife Control and documentation for Real Estate transactions. Also, to provide customers with a "one-stop" Pest and Weed Control services, we started "Nutri-Turf" Lawn Treatment Service.
We believe that customer satisfaction is achieved when we treat our employees with respect and as extended family which transcends to our customers resulting in professional, courteous service with guaranteed satisfaction.
We're large enough to provide you with a variety of Pest Control Services and yet small enough to know you.
Call now for a free Phone Quote
No matter what pest is bugging you, we can help in Oklahoma City Metro.
"Had a bedbug scare! Ernie with Safeguard came and did a THOROUGH investigation and education. Really kind, caring and committed. Highly recommend Safeguard for all your pest control needs."

"Picked up bedbugs after visiting a nasty apartment. Gag. Mike with Safeguard in Norman took the time to educate me about bedbug eradication, ensured I was prepared on my end and personally answered all of my questions. Technician was professional and through. HIGHLY recommend this company and service."

"Black Widows, Scorpians, and Fiddlebacks had invaded my new home before we moved into the house. With three young children I called Safeguard immediately!!! They prompltly and effectively killed these bugs dead!!! Thank you for your clean, prompt, and cost effective service for two plus years!!"